Grand Hotel – Ain Soukhna
Stella Di Mare Grand Hotel
Ain Soukhna
Let Ain Soukhna Magic Renew Your Spirit
Crystal water with gentle waves of the Red Sea, deep-sea fishing, and a relaxing environment are what you need to pick some rest and revive energy. Ain Soukhna enjoys a splendid moderate atmosphere throughout the year and is not limited to a specific season. You can enjoy spending your holidays at any time of the year.
Surrounded by premier environmental and attraction locations on the Red Sea, Stella Di Mare Grand Hotel at Ain Soukhna has its remarkable destination to unwind, stress-relieving, and enjoy the sceneries of sea and sun as well.
Free WiFi

Swimming Pools

Spa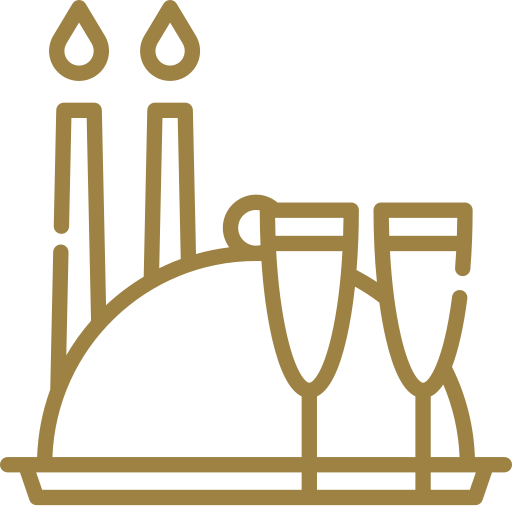 Restaurants

Free Parking
Meeting Rooms

Private Beach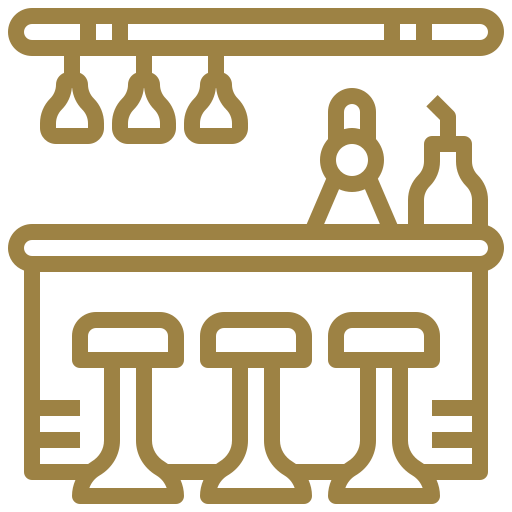 Bars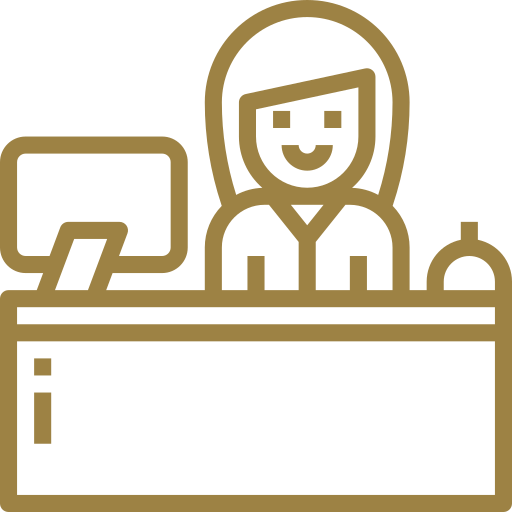 Information Desk
Meeting Rooms
On-call Doctor

24 Room Service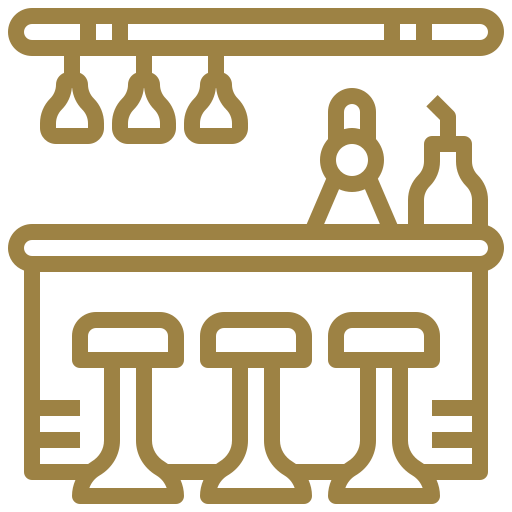 Bars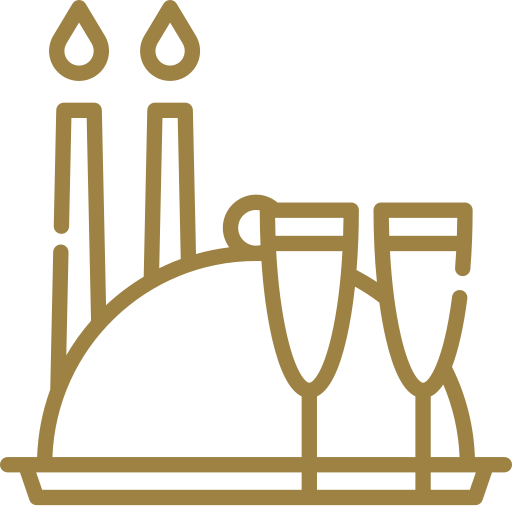 Restaurants

Free Parking

Swimming Pools
Free WiFi

Private Beach
Discover the difference & spend a blissful vacation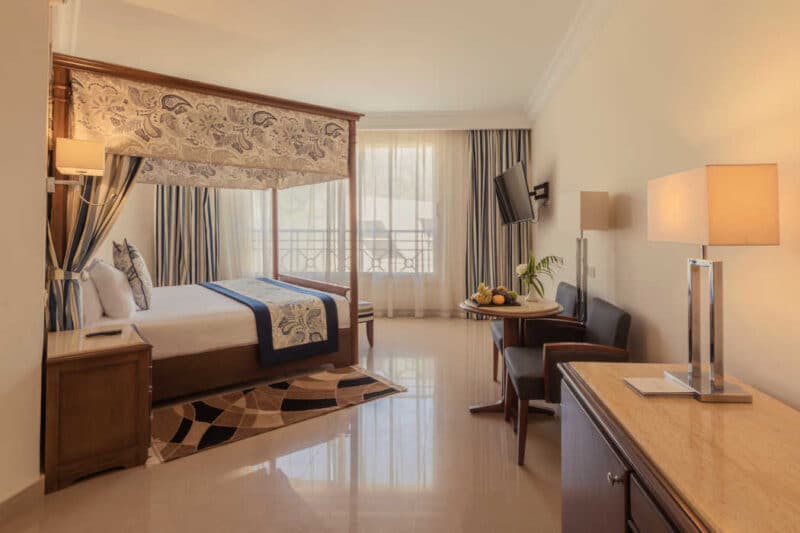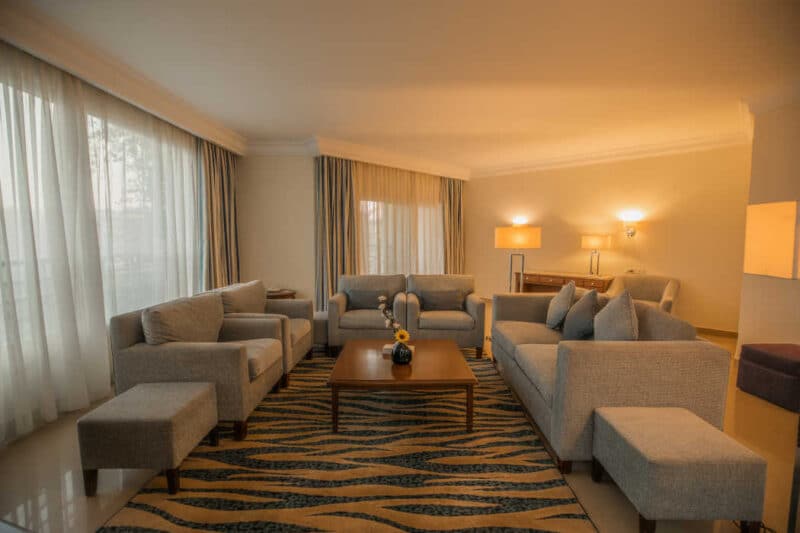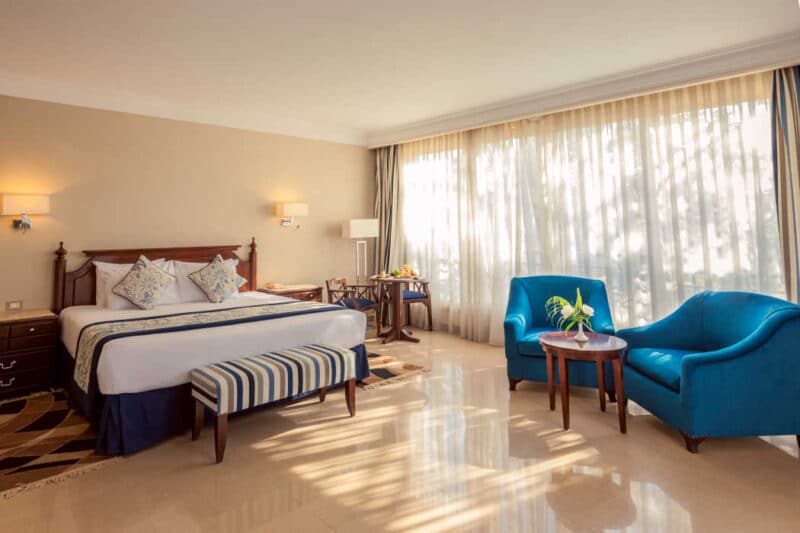 Rooms & Suites
The Cosmopolitan of Stella Di Mare Grand Hotel bedrooms are spacious, warm and welcoming, with artful, hand-crafted touches that give each space the friendly feel of a private urban residence.
Offers
Exclusive Offers Coming Up, Stay Tuned.
Facilities & Activities
Simply be engaged in the healing arms of nature, or desire a sports activity program, with hotel activities and amenities at your fingertips. You'll make great friends while having fun.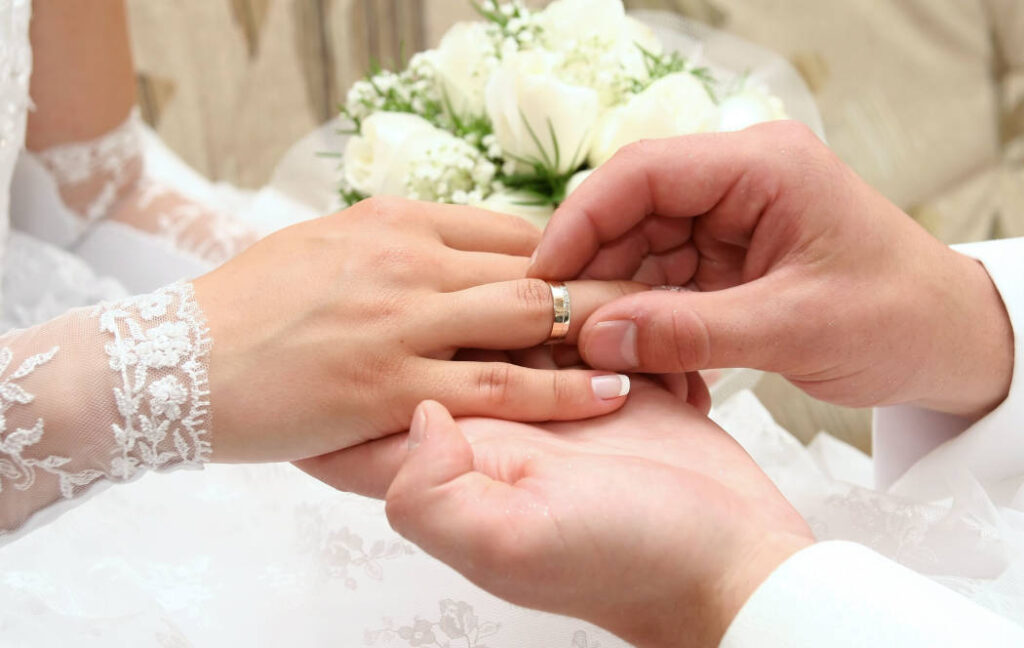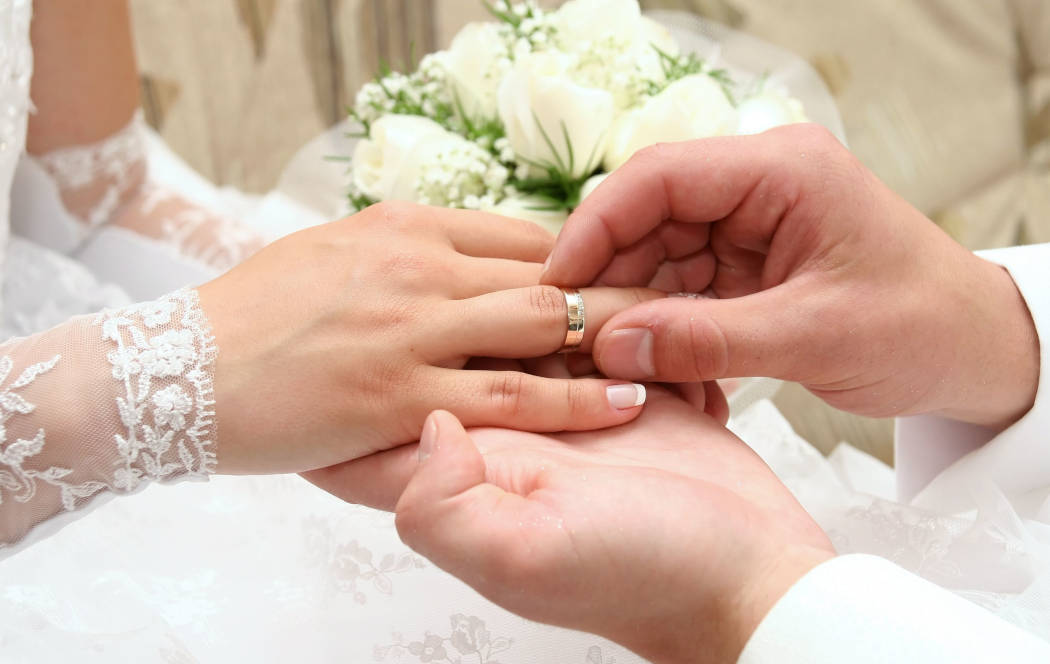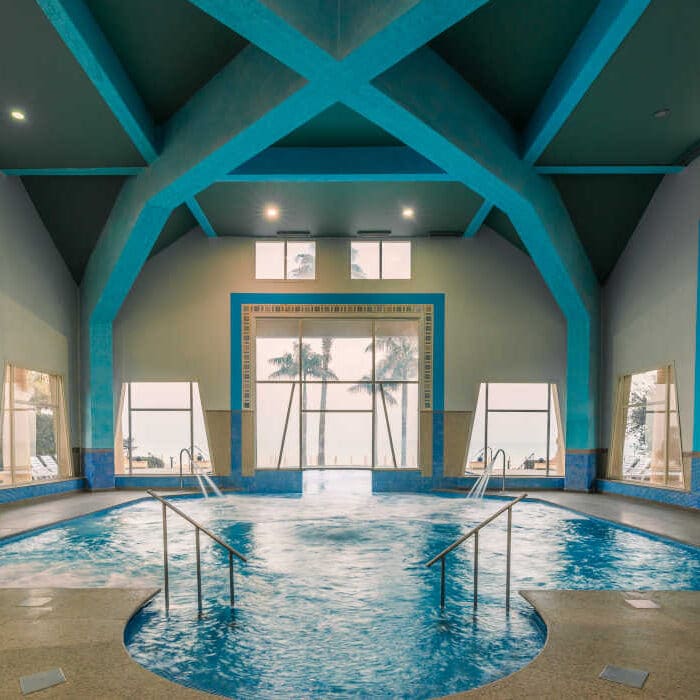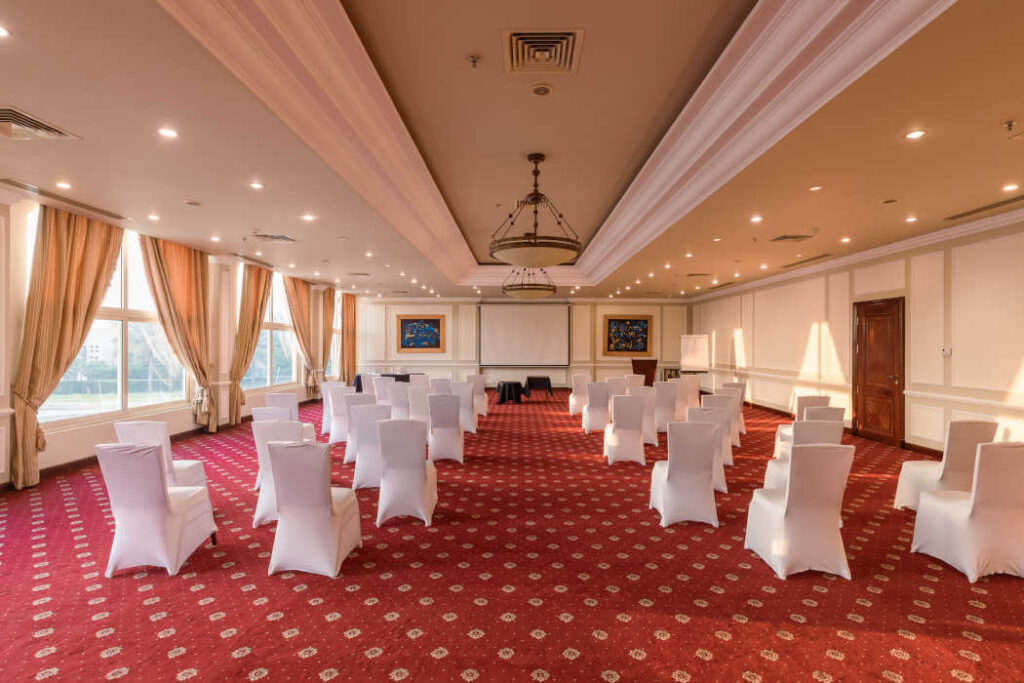 Testimonials
What our happy guests say:
Everything was great ,It was fantastic , very clean ,food was delicious, super great, helpful, and friendly staff, especially the guest relationships Miss. Amany A very good hospitality from her
We reserved at a hotel a few miles away hated the room, drove to Grand Hotel with no reservation the staff were so friendly and helpful. Amani from guest services ushered us through the process of going to reservation, finding the best room and making us feel extremely welcome.
We enjoyed it so much we extended the weekend stay.
Our stay at and Grand Hotel – ElSokhna was an excellent break in winter. We stayed in hotel Spa center for a day-use, front privet see beach. Beyond the relaxing atmosphere of the heated pool, the next best part was the fantastic massage and excellent service at the Restaurant. The menu has a great variety of food choices and the preparation made for superior tasting. The staff was very attentive, professional and friendly. A wonderful mini-vacation!