Dubai Marina Hotel – Dubai
Dining
Unforgettable Culinary Delights in One Place
Stella Di Mare Hotel Dubai Marina restaurants offer a rich tour around the world of food and taste. Whatever your mood, each culinary journey will excite the taste senses. Each day, original dishes made from fresh produce are served.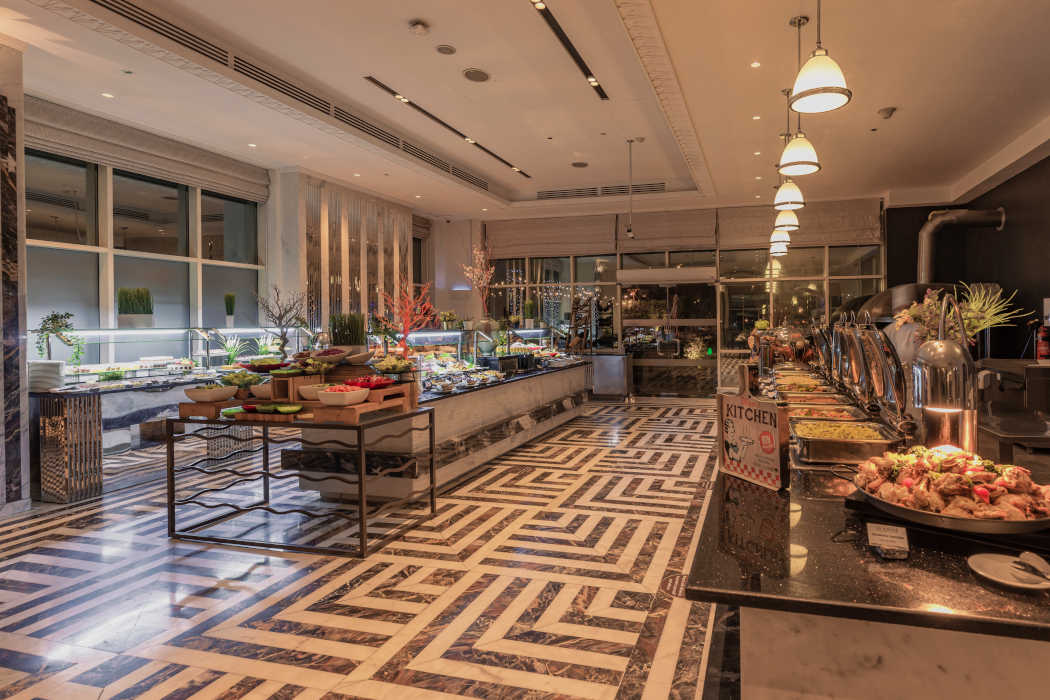 La Fontana
Let yourself be surprised by La Fontana, a wide international buffet spread with unobtrusive friendly service, creating a very special atmosphere. La Fontana is a casual restaurant serving lip smacking buffet along with live cooking counters. Don't count your calories as it serves all-you-can-eat desserts from all over the map.
Dress Code: Casual
Opening Hours:
Breakfast: from 06:00 am till 10:30 am
Lunch: from 12:30 pm till 03:30 pm
Dinner: from 07:00 pm till 11:00 pm
+971 58 102 9382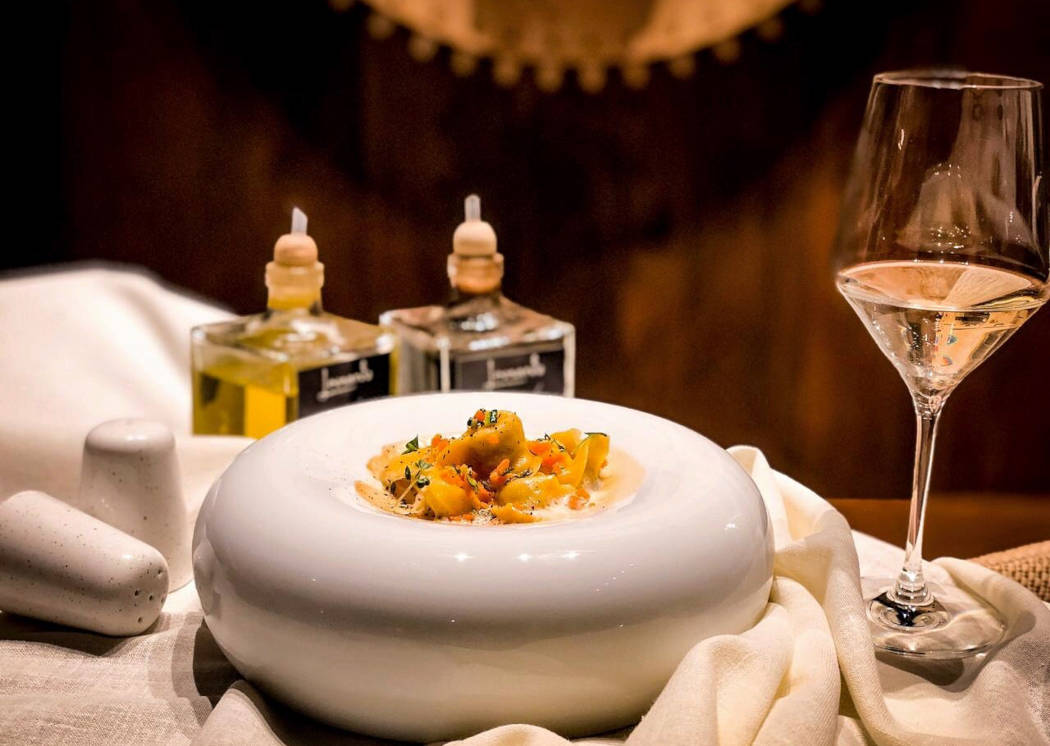 Leonardo Italian Restaurant
Legendary Renaissance Time Italian opulence is reflected by Leonardo da Vinci's famous artworks, mixed with a sophisticated atmosphere and flavor-packed dishes. Leonardo is a destination that serves authentic Italian cuisine, including regional specialties from across Italy. No doubt, it is one of the favorite restaurant for Italian Expats & tourists alike.
Dress Code: Smart Casual
Opening Hours:
From 05:00 pm till 12:00 am, except Saturday from 12:30 pm till 04:30 pm and from 06:00 pm till 12:00 am.
+971 55 619 4720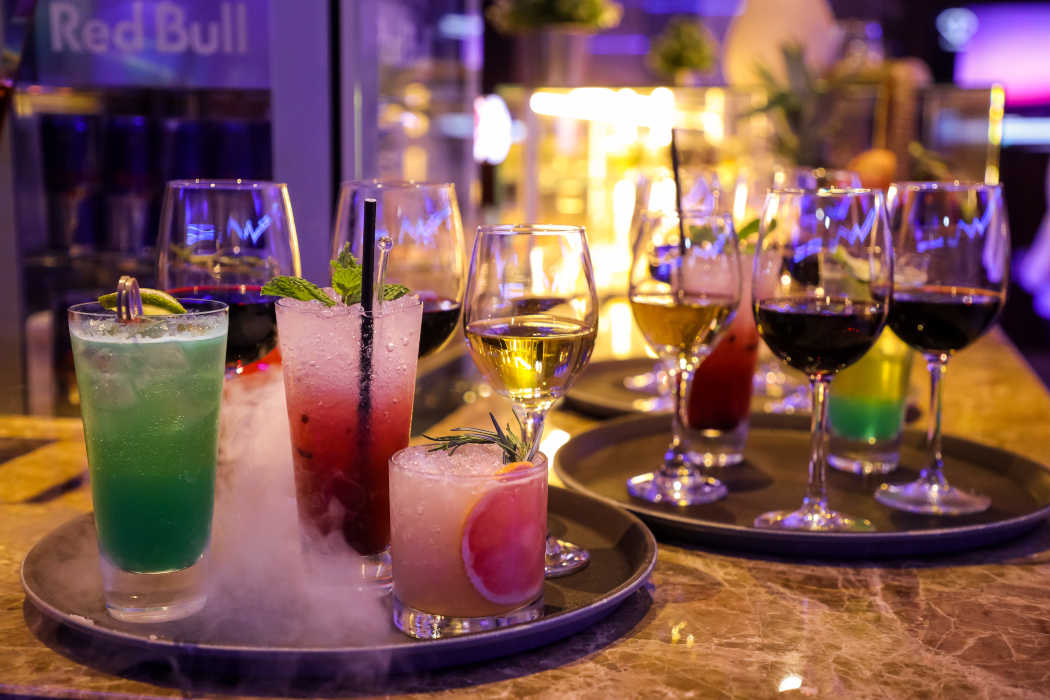 Orphic
Quench your thirst and share cocktails while chilling on the comfy couches. Orphic lobby lounge offers quiet atmosphere with an extensive selection of bar snacks and mouthwatering dishes
Opening Hours:
From 07:00 am till 03:00 am
+971 55 619 2785
La Veranda
Immerse yourself in a tropical atmosphere with lush landscaping, soft ambiance breezes and pool view. and for the ultimate indulgence, try one of our refreshing signature Shisha.
Location:  1st floor
Opening Hours:
From 03:00 pm till 12:00 midnight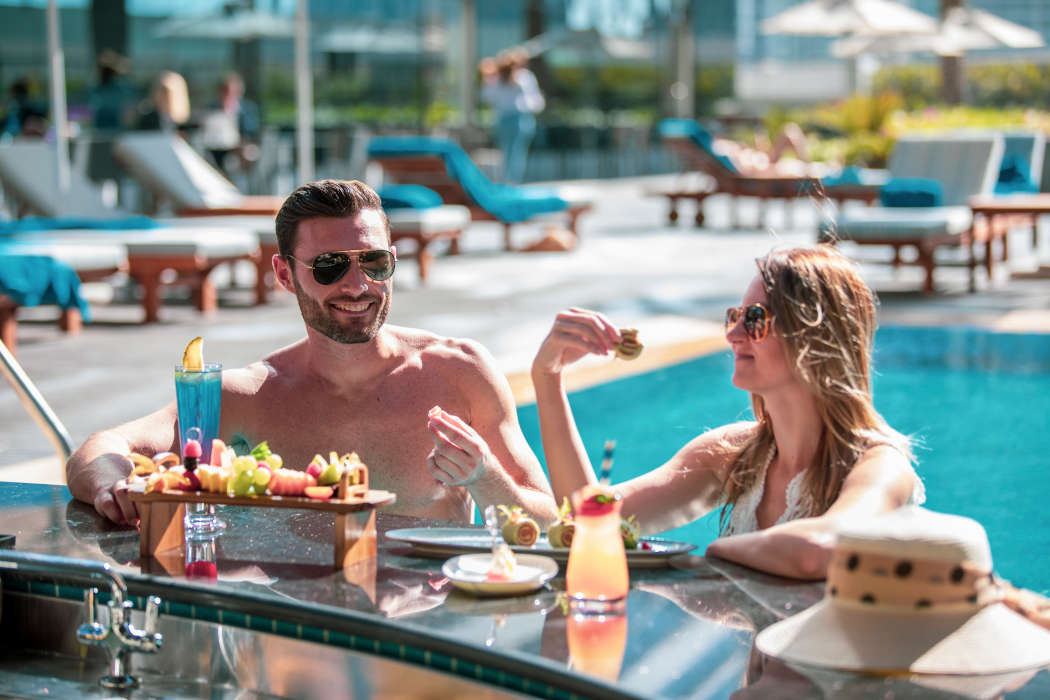 Pool Bar
Fancy a little refreshment between doing laps of the pool? The Pool Bar is the perfect place for a drink or a snack. Grab a drink or two without leaving the pool with selection of delicious bar food, juices and cocktails.
Location: 1st floor
Opening Hours:
From 09:00 am till 07:00 pm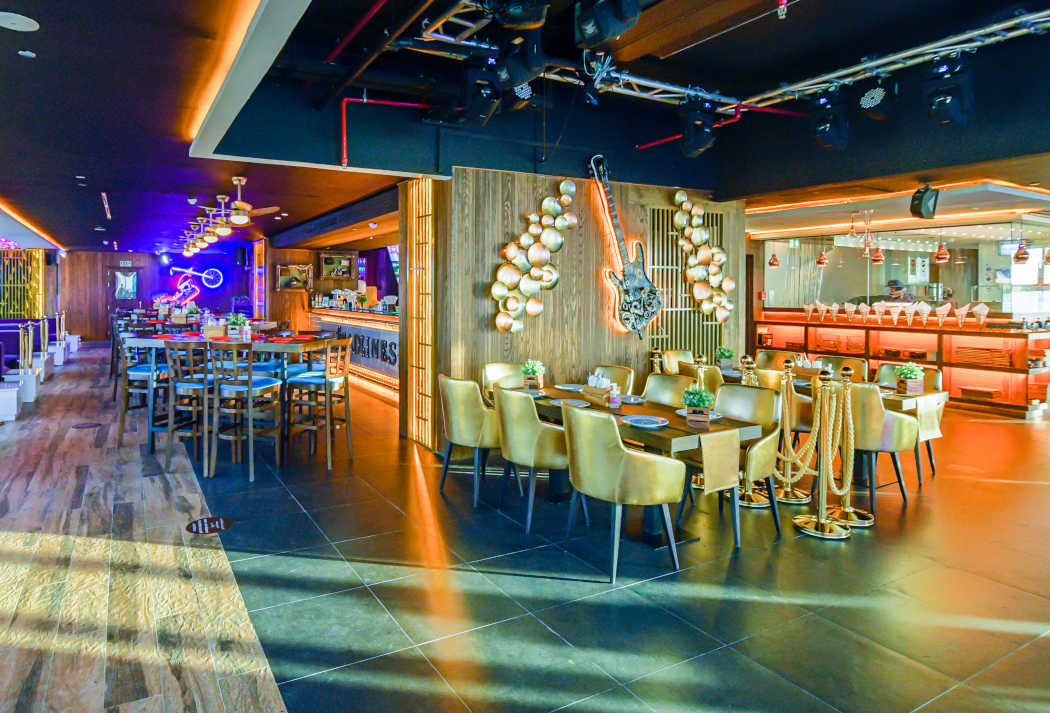 Headlines Bar
An exquisite rooftop bar & restaurant with spectacular panoramic bird's-eye views of Dubai, overlooking beautiful seas by JBR & Marina. Headlines is an intimate speakeasy-style bar hosting exclusive celebrity band performances.
Opening Hours:
From 04:00 pm till 03:00 am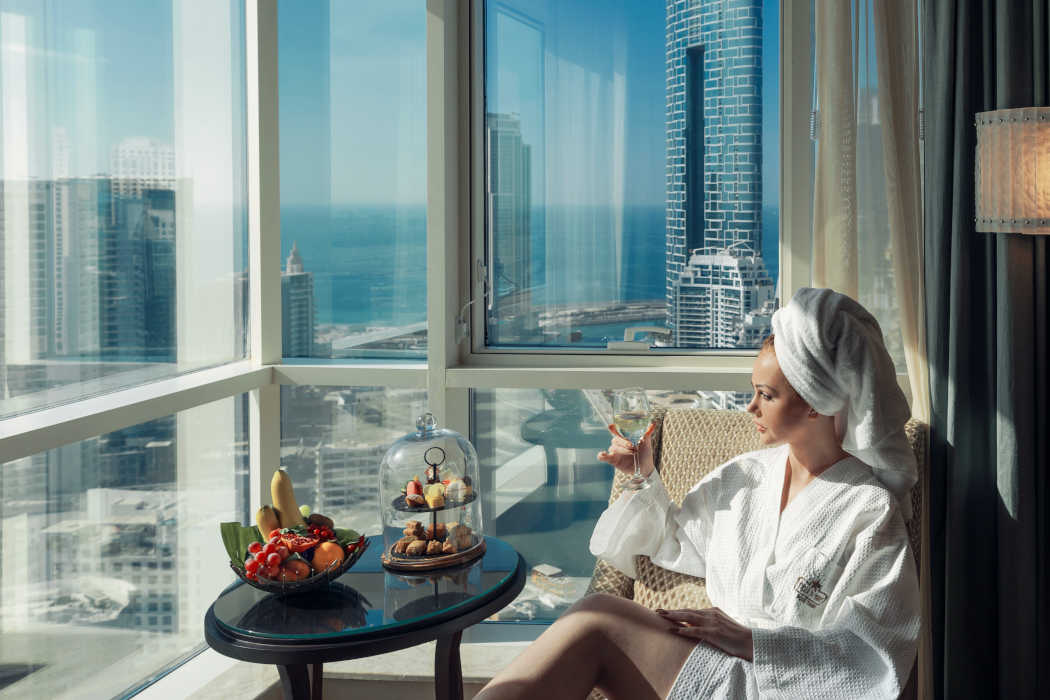 In-Room Dining
Admire a casual moment while enjoying the tranquil atmospheres. As, Stella Di Mare Dubai Marina Hotel extend the luxury of service at your room doorstep.