Stella Di Mare Golf Hotel
Ain Soukhna
Where Passionate Travelers Come to Stay
Ain Soukhna has become the easiest access in Egypt for the refreshment vacation through a short drive trip from Cairo and links historical sights of Pyramids with magical attractions of the eastern desert. Further, for it's the ultimate pleasure vacation for the mild climate and the independent level of luxury entertainment, golden sandy beaches and rejuvenating hotels.
The coastal Ain Soukhna is a small city with a unique location in Suez along the Gulf on the Red Sea, as also well-known for enjoyment and exciting entertainment like kite surfing, cable car ride, diving, coral reefs, and golfing worth trying out, besides being a year-round sunshine destination.
A characterized hotel with a large number of services units, Stella Di Mare Golf Hotel Ain Soukhna, whether you attract to shimmering beach or Spa in our Sister Hotel, activities, astonishing rooms or to direct destination of the golf course in the Red Sea's Golf hotel. Stella Di Mare embraces everything to chill.
Free WiFi

Golf

Swimming Pools

Free Parking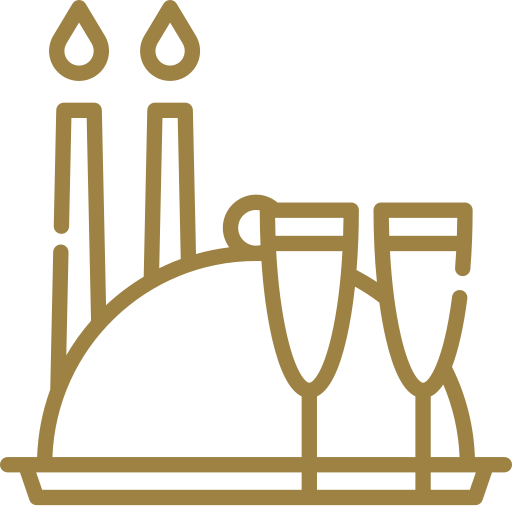 Restaurants
Meeting Rooms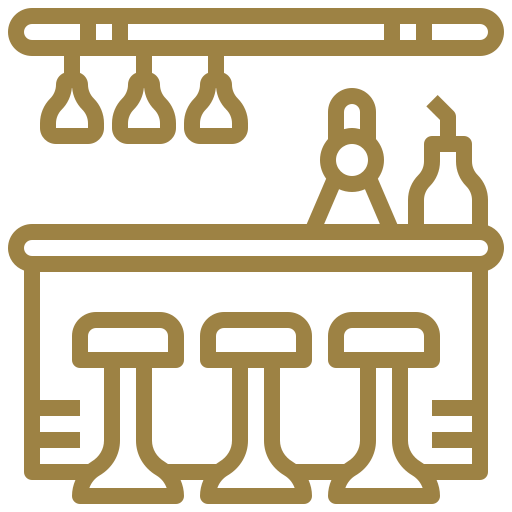 Bars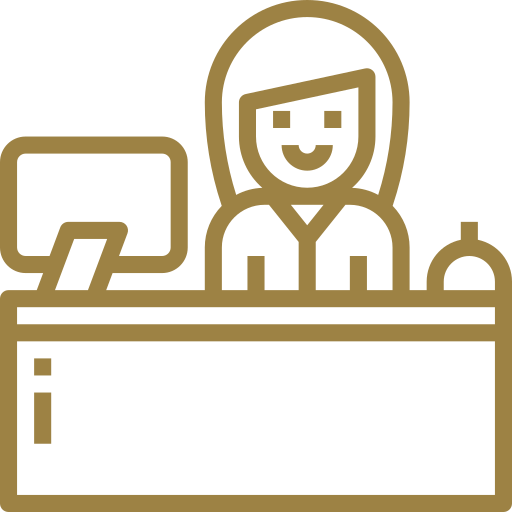 Information Desk
Meeting Rooms
On-call Doctor

24 Room Service

Spa

Golf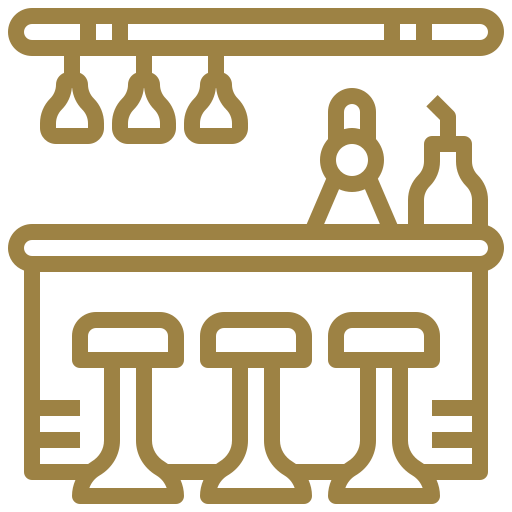 Bars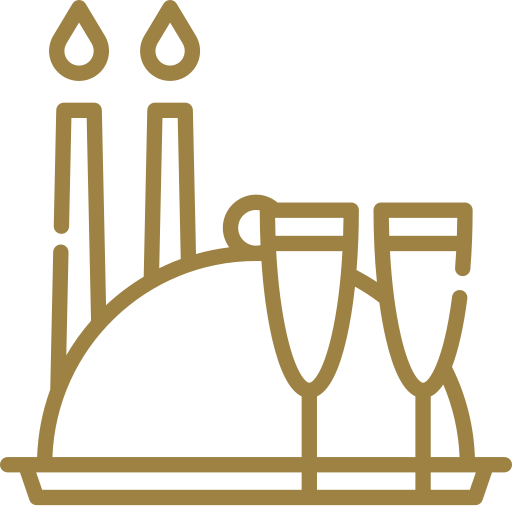 Restaurants

Free Parking

Swimming Pools
Free WiFi
Making your stay a unique experience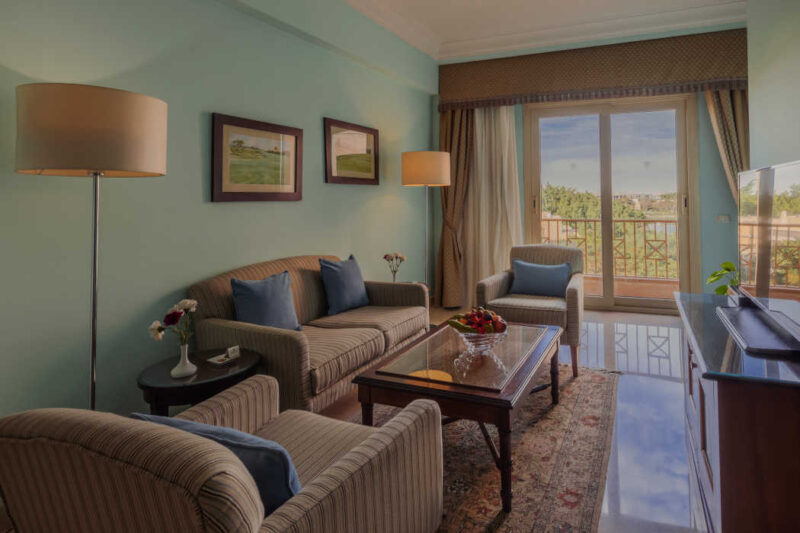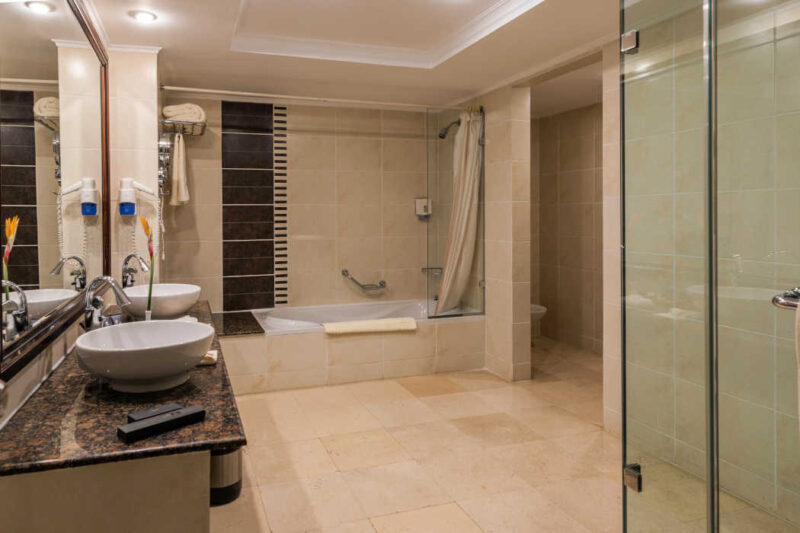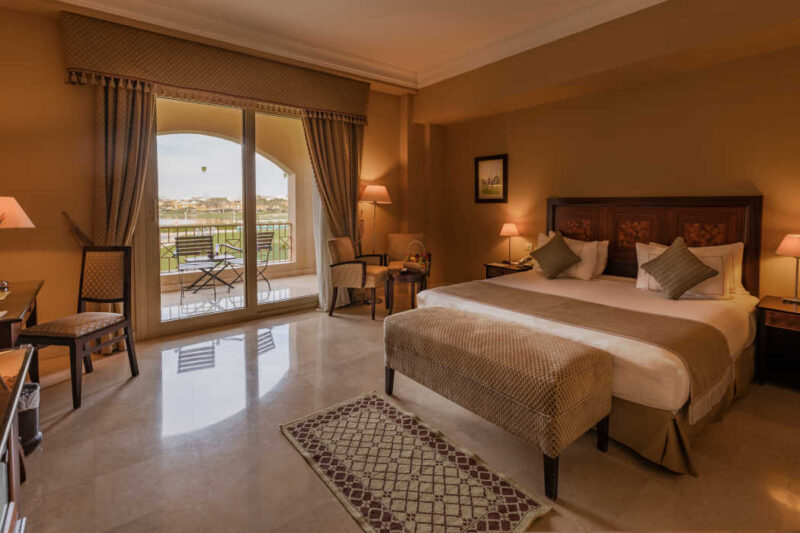 Rooms & Suites
Total relaxation is a way of life at Stella Di Mare Ain Soukhna. Every suite and room include sea breeze accents, complemented by crisp linens, warm lighting, and stunning views of luxuriant green gardens.
Offers
Great Deals Coming soon, Stay Tuned.
Facilities & Activities
Whether you're in the mood to hit the waves or in the mood to hit the ball, the five-star hotel has plenty of activities for friends and family members alike including a private beach, swimming pool that can be heated at 30 degrees in winter, a water sports center for diving and snorkeling, besides golf course, table tennis, amusement rooms, tennis and squash courts.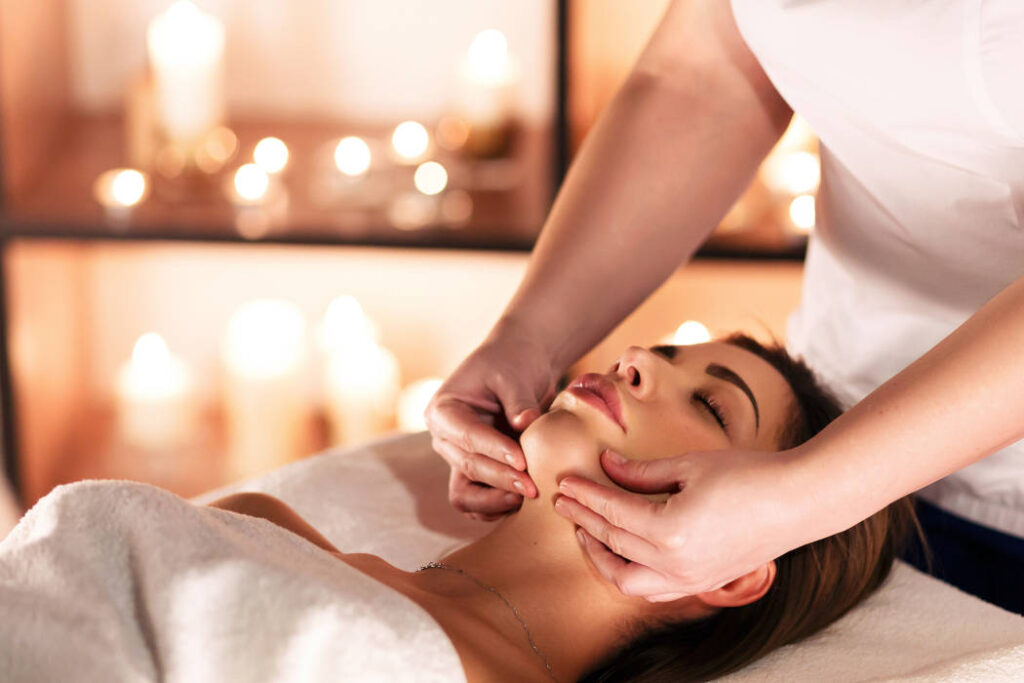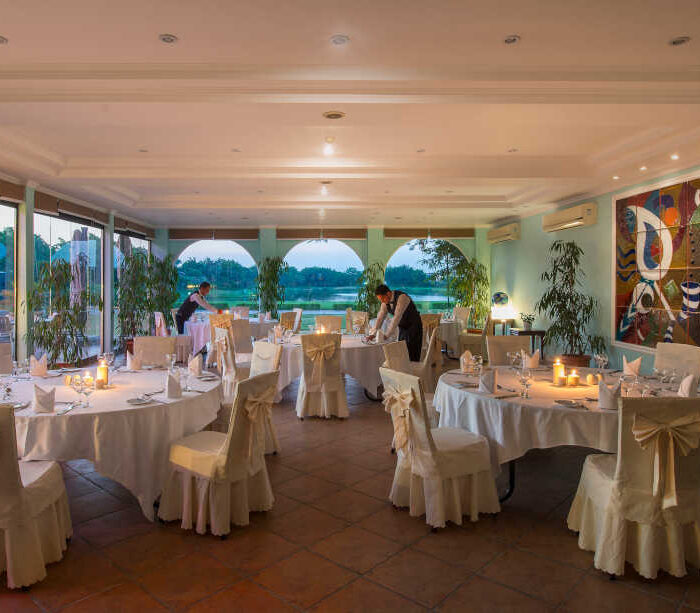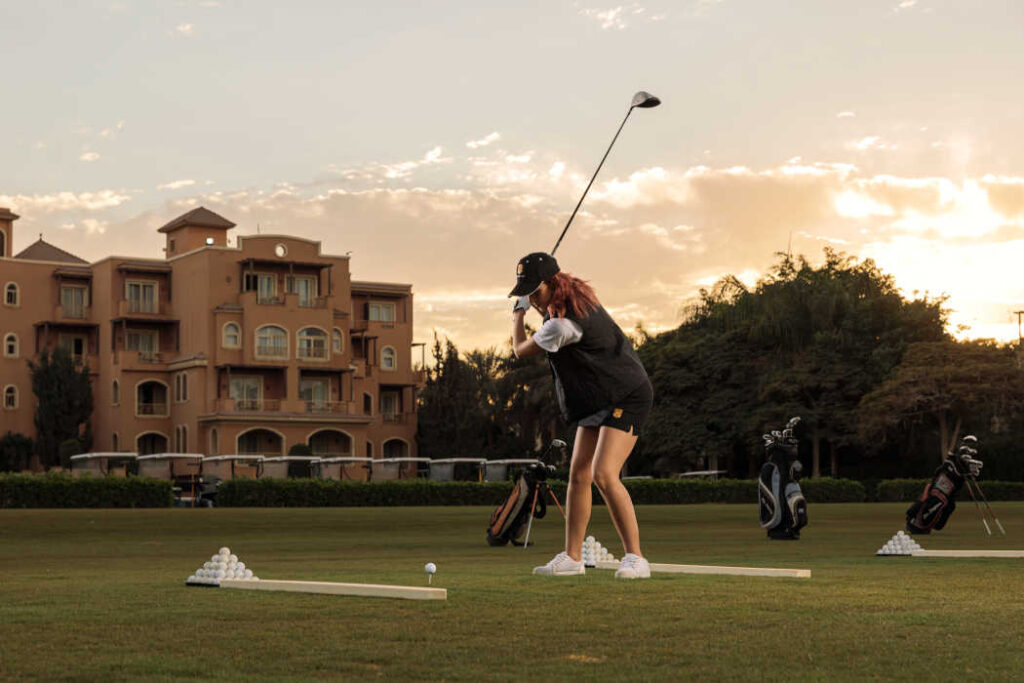 Testimonials
What our happy guests say:
I always travel to sokhna for business trip and my only and favourite place is this, very cozy and professional I feel home in their rooms. Very special thanks for Mr Gerges very supportive and friendly.
Second time in this cozy, friendly, clean and well maintained hotel. Regardless of the capacity or the time, staff are always welcoming. They make every effort to make us feel at home. Special thanks to Isabelle, Wael, Samir, chefs, waiters and all staff members.
Very comfortable and relaxing hotel.Generally very clean ,rooms are spacious enough.Staff are friendly and helpful.
Good variety choice of food.Very well professionally run.
We will definitely be back.