Grand Hotel – Ain Soukhna
Dining
Dining is One Part of a Delightful Traveling Experience
From rich international breakfast buffets to classic Italian dinner, Stella Di Mare Grand Hotel restaurants offer an alluring dining experience from Red Sea fresh and refreshing dishes flavors.
Il Proverbio
Enjoy endless selections of international flavors with a focus on a la carte classics. The stylish Il Proverbio combines a traditional restaurant experience with live cooking stations along with friendly chefs preparing the finest multinational flavors right before your eyes.
Opening Hours:
Breakfast from 06:30 am till 10:30 am
Dinner from 06:30 pm till 10:00 pm
Ponte Vecchio
Ponte Vecchio's desire to bring the time-honored tradition of Italian cuisine to Ain Soukhna five-star resort. With restaurant warm atmosphere makes it the go-to spot for an authentic Italian meal.
Opening Hours:
Breakfast: from 12:30 pm till 10:30 pm
Yemaya Restaurant
Yemaya is known as the Ocean Mother Goddess in Santeria and the Southern African Region. While the perfect deep-sea dish can be hard to find, this is the best seafood restaurant in every taste to live up to its name. It's no surprise that travelers are into a multitude of diverse seafood specialties. At the great Yemaya will match everyone's expectations, serving seafood choices abound from oysters to lobster and beyond.
Opening Hours:
From 12:30 pm till 10:30 pm
+2 010 209 634 33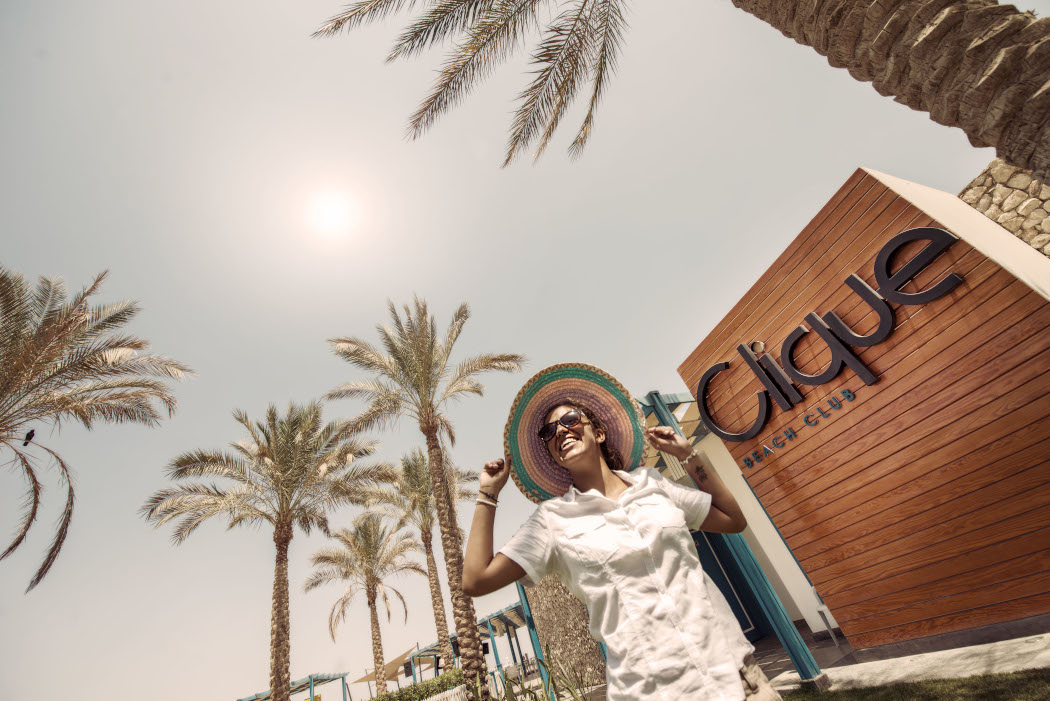 Clique Beach Club
The most stylishly mellow toes-in-the-sand beach clubs in Ain Soukhna nightlife to spend your vacation. For ever-changing flavors, Clique Beach Club offers gourmet cuisine and cocktails. As the sun slips away, sip a stunning cocktail at the lounge's terrace as you take in the Red Sea views and rhythms of our finest DJs. Explore the bright and buzzy atmosphere at the beach club. Engagement and Weddings parties are available to be hosted at the club.
Opening Hours:
Winter time: from 10.30 am to sunset
Summer time: from 10.30 am to midnight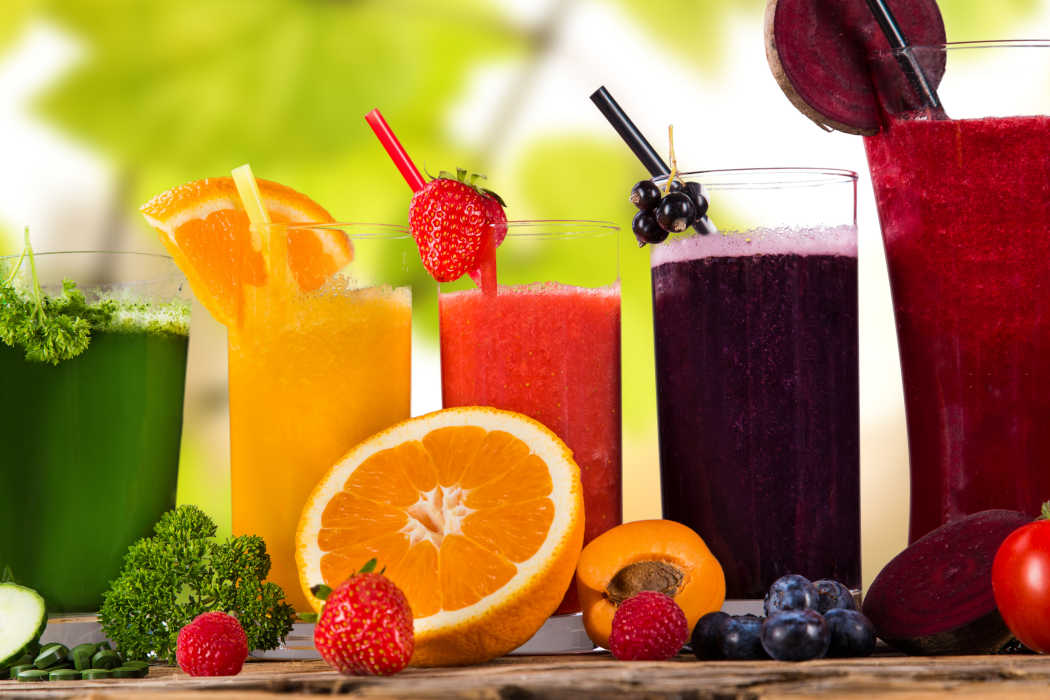 Pool Bar
Nothing says holidays more than diving into the cool waters of a pool and floating up to rest. Tropical cocktails and smoothies are Ain Soukhna bar best-sellers here, along with fruit juices, snacks and more.
Opening Hours: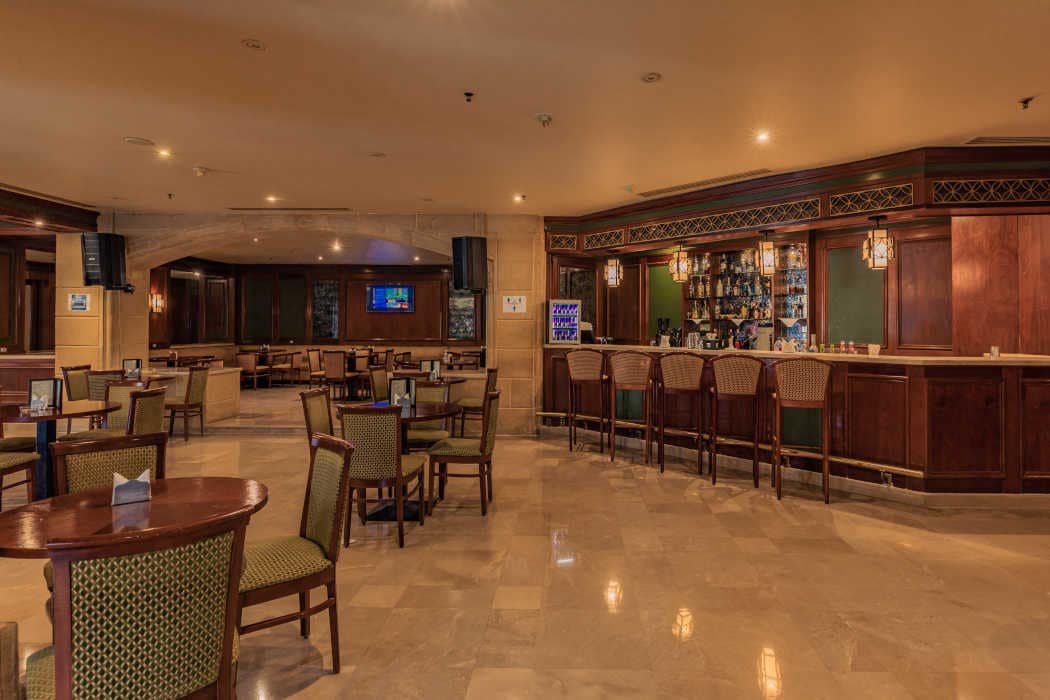 Café Torino
Intimate and elegant, the lobby bar offers hot drinks, specialty cocktails from the creative minds of our mixologists, and a daily fresh bakery while exploring a once-in-a-lifetime Latin journey that will not only impress your palate but transform the way you eat and engage with food, it offers daily entertainment and Latin shows daily at 9.00 pm.
Opening Hours:
From 9:00 am till 1:00 am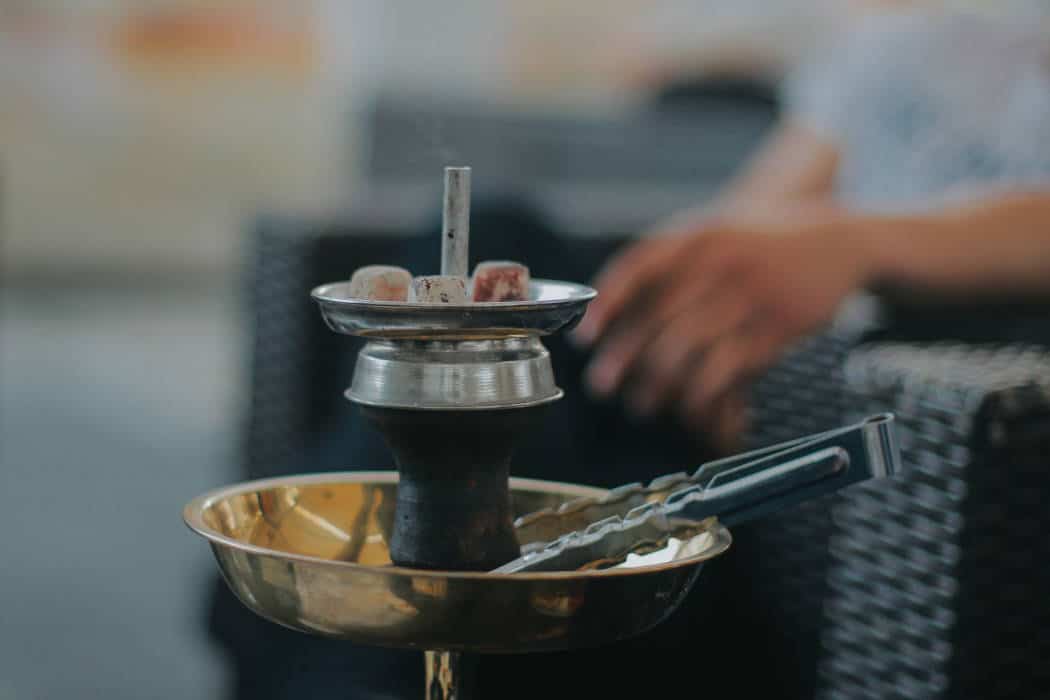 Portobello
Experience food and drink in its most inspired form with Egyptian cuisine at the most desirable destinations on Earth. Sample fresh, locally sourced ingredients and native flavors while enjoying sensational Arabian music.
Opening Hours:
From 6:00 pm till 1:00 am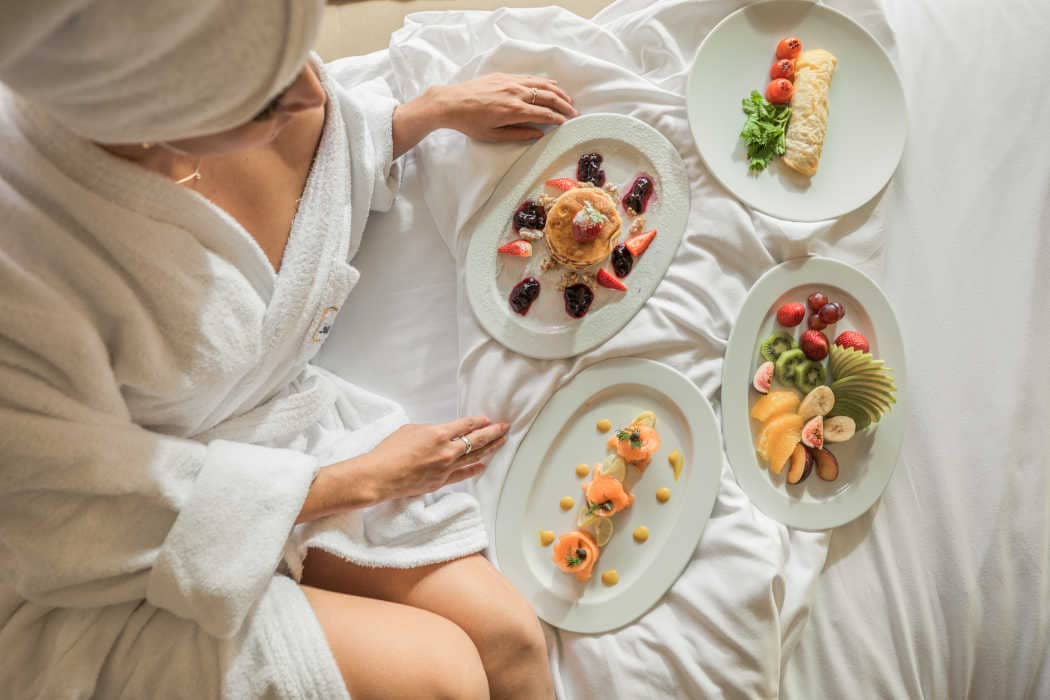 Room service
No matter what time of day or night, enjoy in-room dining. Whether you wish for a gourmet breakfast, lunch, a splendid dinner, or even drinks, just order from the various selections of in-room menu and it will be delivered to your room's doorstep.
Working hours: 24 hours service call 4200 ext.