Sustainability
It is a known fact that hotels are significant contributors to the global tourism industry. With that knowledge, all Stella Di Mare Hotels are continually trying to become more and more environmentally friendly. In order to conserve these precious resources such as committing to reduce water, energy and waste, it becomes a consistent goal to achieve. Therefore, the implementation of activities have been taken seriously in the recent years. Our hotels have made the conscious efforts to become more sustainable and environmentally friendly by integrating our wonderful guests into our vision by having them aware of the reminders we have around the hotels. Activities that our guests were more than happy to assist includes one where they give us a hand in planting our vegetable garden. Moreover, we believe in creating a culture of sustainability among our staff as well.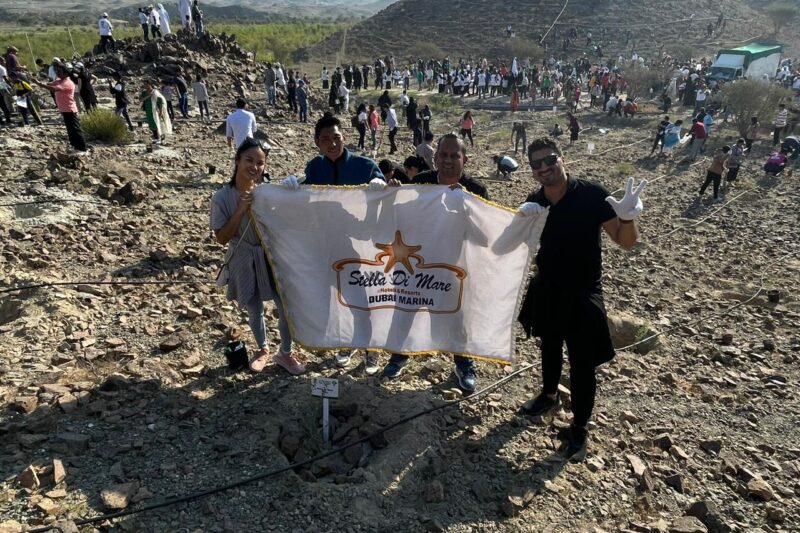 Stella Di Mare Dubai Marina Hotel
Dubai
The efforts to reduce the production of greenhouse gas emission at Stella Di Mare Dubai Marina Hotel is by proudly cooperating with the regions local authorities on the sustainability initiatives along with the participation of our guests, colleagues and suppliers. Not only that, but also conjoining our volunteered guests in helping to grow our organic greens.
By becoming more sustainable, Stella Di Mare Dubai Marina hotel is planning to install solar panels to help generate our own electricity. We have already installed electric vehicle chargers.
Stella Di Mare Beach Hotel & Spa
Sharm El Sheikh
Stella Di Mare Beach Hotel and Spa Sharm El Sheikh has achieved the Green Star Hotel Award with its focus on accomplishing the required goals to get it. This award is not only an achievement but it resonates with our guests and partners who also prioritize eco-conscious choices. It not only signifies that the hotel has surpassed industry standards regarding sustainability responsibilities but also acknowledges the steps we are taking to minimize our carbon footprint.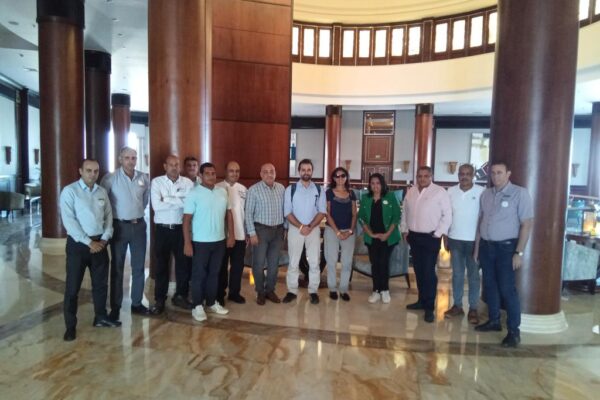 Stella Di Mare Beach Hotel & Spa
Green Star Certificate
November 11, 2022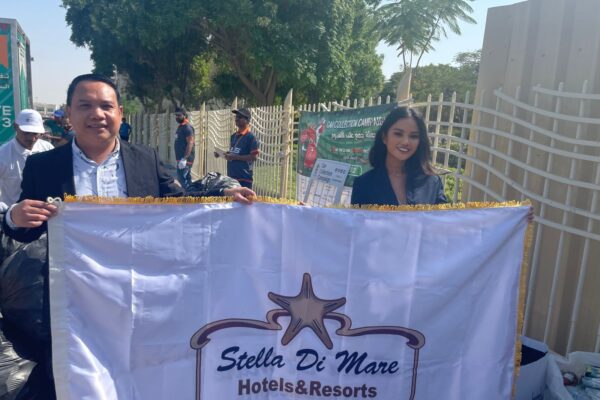 Stella Di Mare Dubai Marina Hotel
Can Collection
November 11, 2022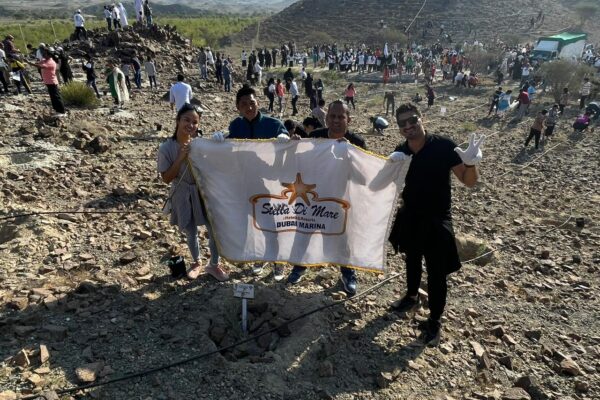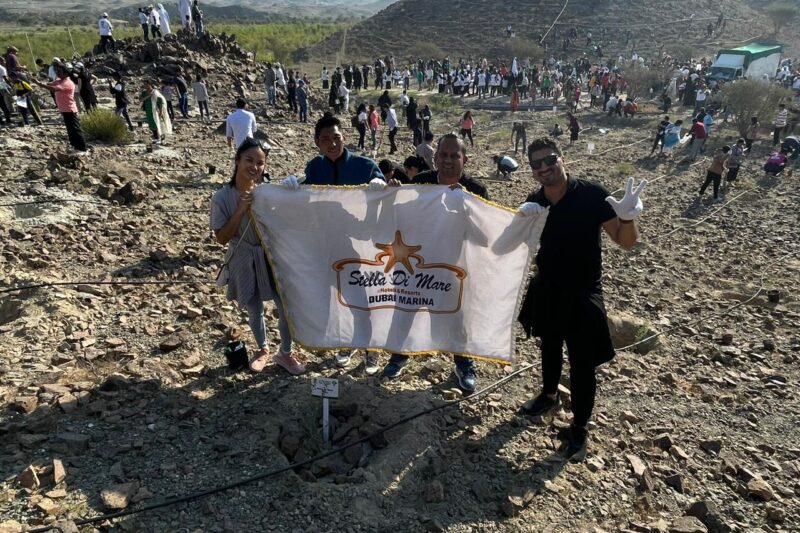 Stella Di Mare Dubai Marina Hotel
Plant a Tree
December 12, 2022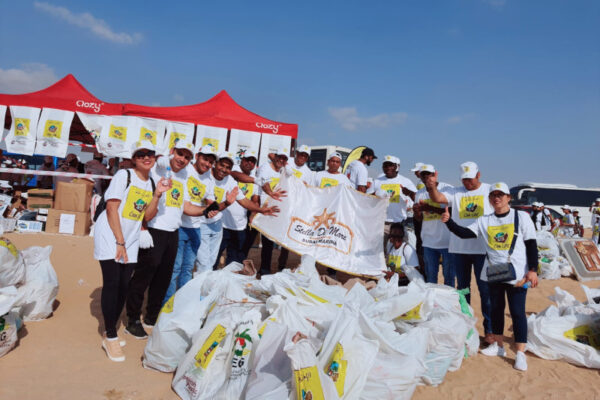 Stella Di Mare Dubai Marina Hotel
UAE Clean 2022
December 20, 2022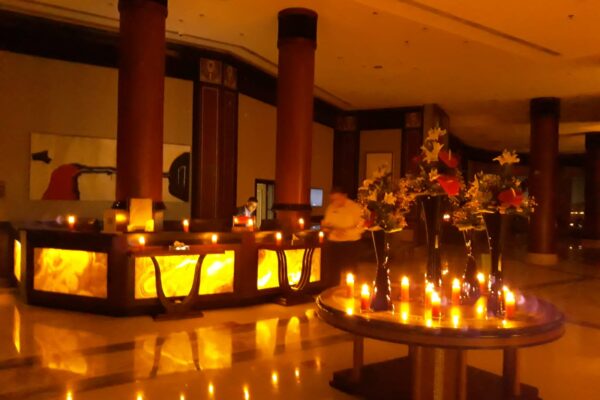 Stella Di Mare Beach Hotel & Spa
Earth Hour 2023
March 25, 2023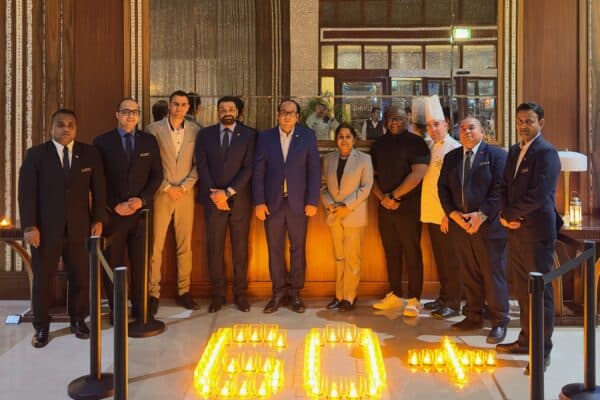 Stella Di Mare Dubai Marina Hotel
Earth Hour 2023
March 25, 2023
Stella Di Mare Beach Hotel & Spa
Save Marine Life – Beach Cleaning
April 27, 2023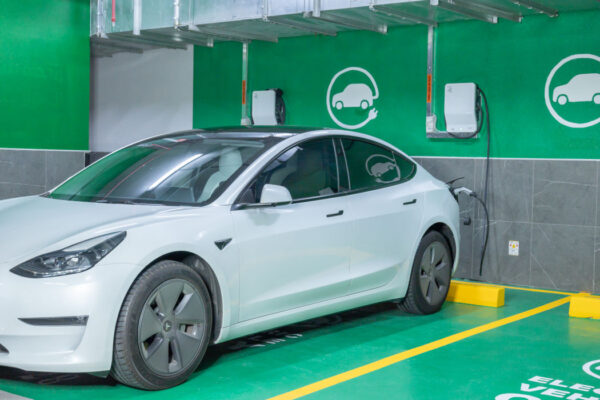 Stella Di Mare Dubai Marina Hotel
Electric Vehicle Charging Station
July 10, 2023
Electric Vehicle Charging Station - Dubai
World Food Safety Day 2023