Beach Hotel & Spa – Sharm El Sheikh
Facilities & Services
Feel the comfort with luxurious sea vibes
Stella Di Mare Beach Hotel & Spa – Sharm El Sheikh is your ultimate gateway within the beauty of the magical city, where you can enjoy the luxurious accommodation a direct access to the fascinating pool and the magical sandy beach; The five-star property offers a one of a kind recreational experience between the serene 600 m2 spa, the PADI certified diving and water sports center in addition to the endless services that we offer for a memorable vacation.
Free Wi-fi
Free shuttle bus service to/from Neama Bay (Prior Reservation is Required)
Limousine service
Free private parking
Valet service
Airline information and booking service
Airport meet and assist service
Baby sitting service (upon request)
24 hour room service
24 hour reception desk
24 hour concierge desk
Guest relation desk
Extending your stay service
Flowers arrangements service
Lost & Found service
Express check in & check out
Business Center
Multilingual staff
Technology support staff
2 accessible rooms
Guest Facilities
Two Swimming Pools and a children's swimming pool
Private beach
Health Club & Spa, outdoor Jacuzzi and fitness studio
Night live show band / pianist /Daily Entertainment programs
Certified PADI diving Centre
Water sports center
Kids Club
Golf 9 Hole Par 3 Course
Tennis Court
Table Tennis
Beach Volleyball
Games Room & Billiard tables
Library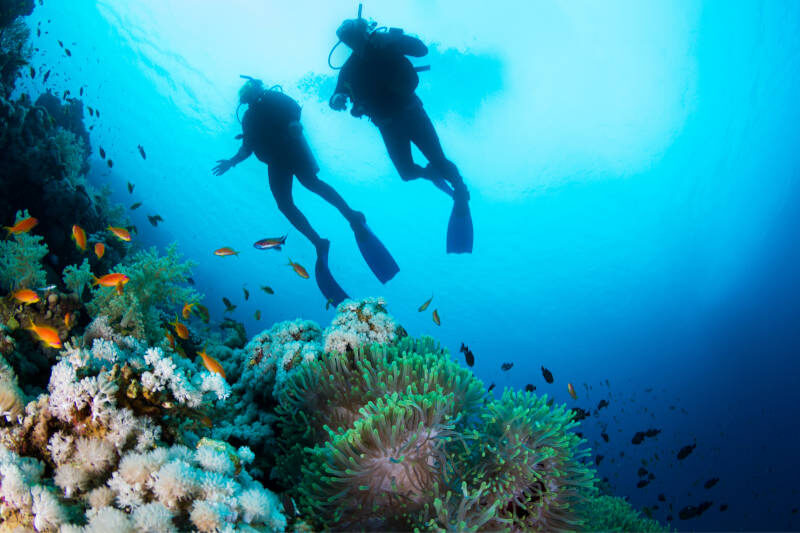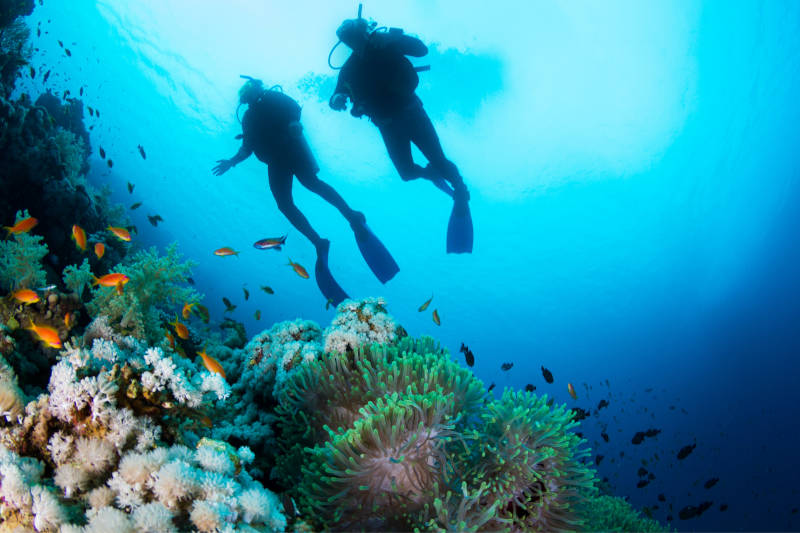 Diving
Stella Di Mare Resort & Spa – Sharm El Sheikh offers a special diving opportunity to experience the marvelous unspoiled reef paradise of the Red Sea with our certified PADI diving center
Golfing
An Executive Golfing Experience
Stella Di Mare Resort & Spa – Sharm El Sheikh  Seize the opportunity to play golf on our small but spectacular 9-hole short-course. with  its stunning views over the Red Sea, this is an opportunity not to be missed.
The 9 hole short-course is suitable for beginners & experienced players thanks to the expert golf tuition with our resident PGA professional that can exclusively allow you to play and learn gold at the local championship course in Sharm El Sheikh.
For more information about Stella Di Mare Spa & Resort Sharm El Sheikh special golf , please visit our golf center located on the 3rd floor, or call directly on +20 69 360 4646