Dining
Delectable Dining with Unique Red Sea Flavors
Food lovers will find a variety of delightful gastronomic selections at Stella Di Mare Golf Hotel restaurants and bars. Buffet and a la carte venues showcase the rich and varied cuisine as well as the best of international meals and signature cocktails.
The links restaurant
Links's world-class restaurant blends an admirable Ain Soukhna's devotion to food with Egyptian hospitality and flair, resulting in a unique and homegrown reinterpretation of buffet and a la carte options that we proudly serve alongside a performing live band every night at dinner.
Opening Hours:
Breakfast: from 6:00 am till 10:30 am
Dinner: from 7:00 pm till 10:30 pm
Club 19
Club 19's is à la carte restaurant with the Red Sea specialties overlooking the driving range lagoon as it featuring the perfect cooling off spot between activities or simply relaxing while enjoying your favorite drink.
Opening Hours:
From 7:00 am till 12:00 am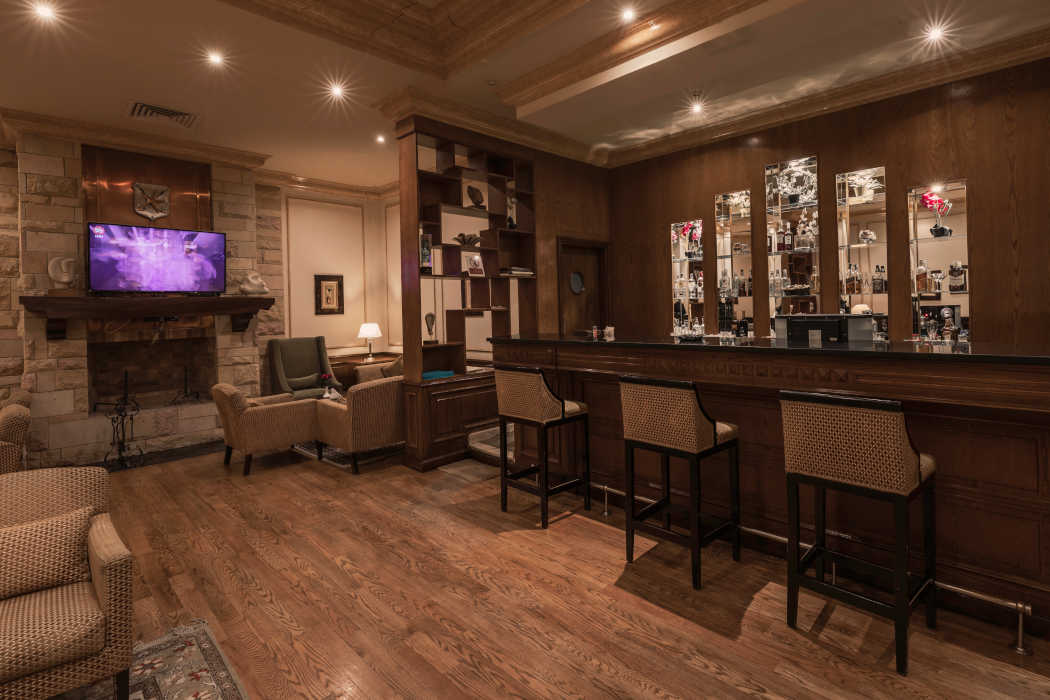 Heaney's Bar
While on vacation, nothing goes together quite like beaches and refreshing drinks. At Heaney's Bar has as many as you want from all of your favorite international drinks and cocktails.
Opening Hours:
From 7:00 am till 12:00 am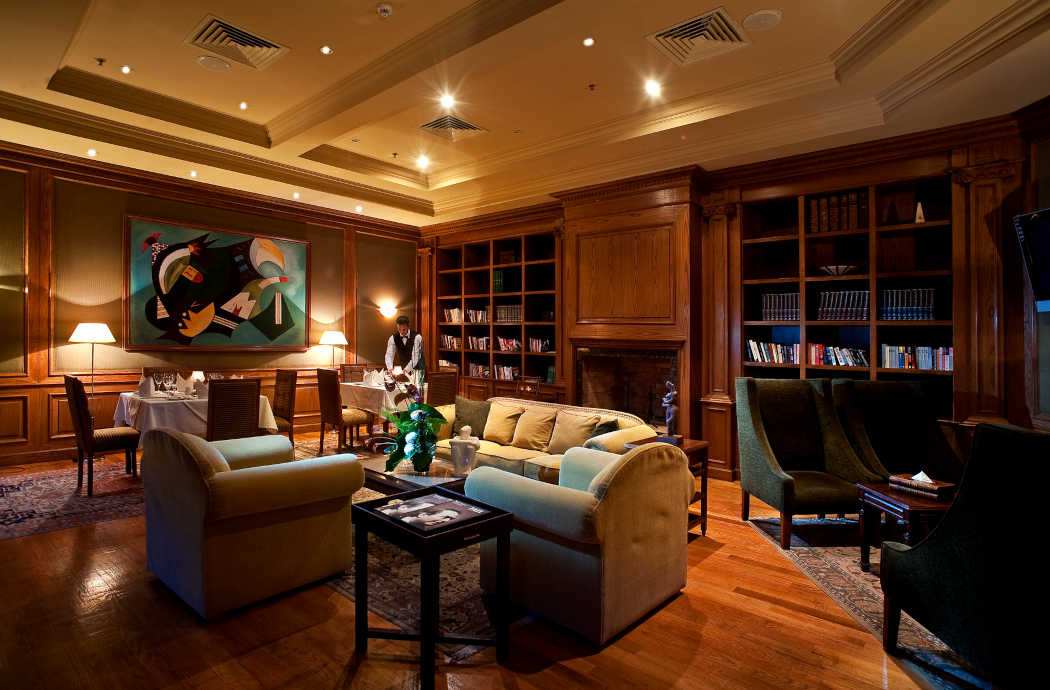 Tiger's Club
Tiger's Club is the most prime drink spot in Ain Soukhna, with a library aesthetic layout and signature cocktails. The club is warm and welcoming, aside from entertaining soft music and a varied wine list.
Opening Hours:
From 7:00 am till 12:00 am